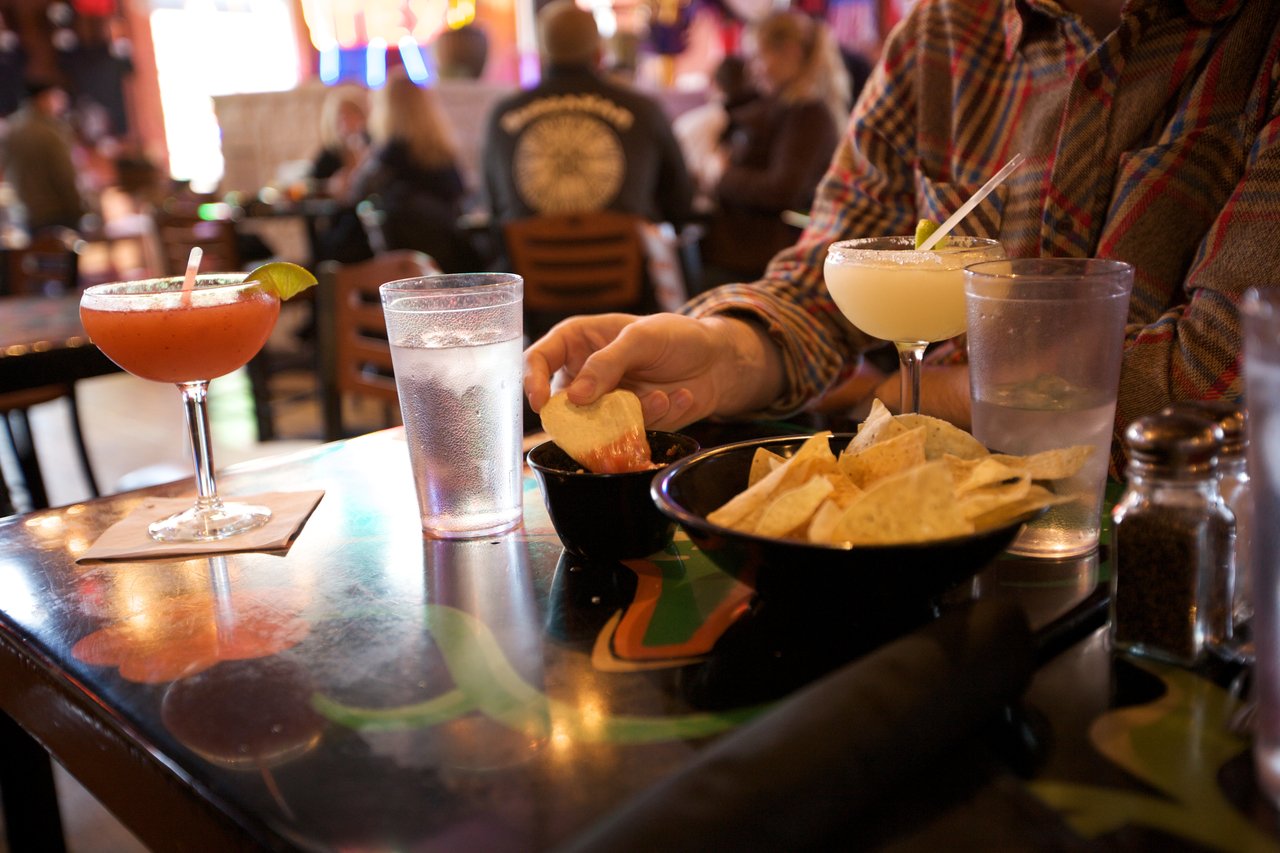 Our SXSW trip, 2009. All photos by the lovely and talented Tiffany Arment.
It was such a pleasure to meet all of these great people. Pictured: Adam Lisagor, John Gruber, Merlin Mann, Manton Reece, Michael Lopp. I also spent time with some great people who didn't make it into the photos, including Scott Simpson, Albert, and Gabriel, plus brief interactions with many notable people I respect highly, including Jonathan Coulton and Andy Baio. (Apologies to those I'm forgetting right this second.)
Thanks to:
Tumblr for sending Tiff and me to SXSW.
Josh for planning the party and logistics.
The State of Texas for not arresting us for jaywalking and giving us the death penalty like they tend to do so often down there.
Next stop: WWDC in June.